Alfredo is always willing to go the extra mile for his clients and team. He comes to Trinity Behavioral Health with a tremendous positive attitude and a drive to help clients who have experienced addiction. He has dedicated years of sobriety to helping others achieve sobriety and healing. Alfredo believes in the importance of creating inclusive safe spaces for individuals to feel heard, encouraged and accepted.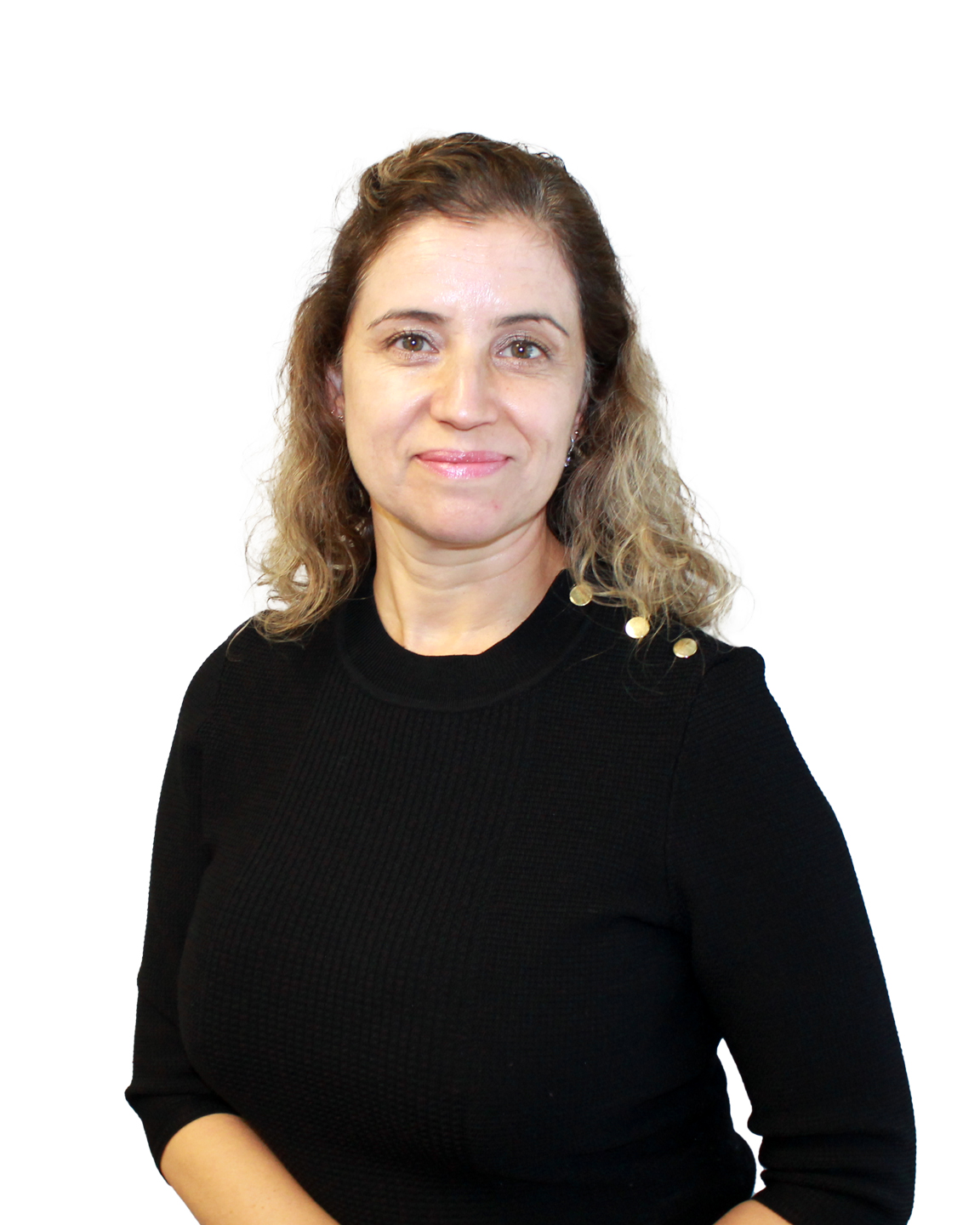 Wendy brings over 12 years of behavioral health experience.  She pursued Counseling Psychology with a concentration in Marriage and Family Therapy  in graduate school and worked as an intern at Long Beach Behavioral Clinic.
As a trustworthy and committed therapist, Wendy enjoys serving others by helping adult patients with severe mental health.
By combining her education and experience, she has built a reputation for her integrity, transparency, sincerity, consistency, kindness, and training that enables her to offer the best experience to her clients. As a clinical supervisor, Wendy seeks to increase her knowledge in the field in order to make a bigger difference. She is a very loving therapist who treats everyone like family.
Vanessa's leadership experience in behavioral health organizations started when she volunteered services to assist clients in need. Later, she found that her desire to help others, along with her years of business experience was her calling to come on board and do what she could to help others in recovery.
Vanessa spends a lot of her time interacting with client's family members because she knows the importance of continued support once leaving treatment and supports families in identifying a new way forward. She recognizes her role as more than a profession and brings immense passion and dedication to the clients and families that she and her team support.
Deena holds a bachelor's degree  in Social Work and Political Science from California State University, Los Angeles and has a master's degree from the University of Southern California in Social Work. She has worked as a counselor with high school students and provided case management for the homeless population.  She is passionate about taking an holistic approach, using Dialectical Behavior Therapy (DBT) and Psychotherapy. She strives to support each client on their journey through recovery by creating a safe environment and is passionate about making a difference in the lives of others.
Edgar Villa, LCSW, CATC IV
Edgar has over 18 years of experience in the field. He is an addiction specialist and therapist with a strong commitment to serving people. Also specializing in couples in recovery and co-occurring disorders, Edgar uses evidence-based practices that are proven to be effective in order to facilitate optimal outcomes for patient success. He has also worked as a consultant, assisting other programs in the development of various programs from DHCS licensing and JCAHO accreditation.
Jennifer Govea is a certified and devoted therapist who is passionate about empowering others to change their situations through self-development. With over 8 years of experience in applied behavior analysis, she has built a reputation for offering quality service by making her clients' need a priority, providing them with coping skills, and being available to listen to whatever they have to say. 
Committed to her career, Jennifer pursued a Bachelor of Art in Psychology & Social Behavior. After which she had an internship in an inpatient psychiatric hospital and a local non-profit that deals with counseling. She then worked as a behavioral instructor for young children with autism and development delays. Being part of a strong, genuine, and hardworking team, she is exposed to resources, knowledge, and connections that enable her to thrive. Jennifer is a genuine and authentic therapist who is always willing to stand for what is right and speak the truth.
Danielle has worked in the field of nursing for several years. She realized the need for compassionate care and works closely with our physician to promote the best nursing care to our clients. She discovered that her passion is helping those who struggle with addiction and mental health disorders.
Robert is dedicated to serving the  needs of clients and their family members and helping them to understand and embrace the recovery process. His previous career in training helped him to hone his communication skills, as well as his ability to intuit and respond to clients' needs.
Jon Pierre Harguindeguy AMFT, ATR-P
A US Navy Veteran, Jon is a driven professional with a demonstrated history of working with patients suffering from a range of mental health difficulties. His passion to help people led him to pursue a career in art therapy after graduating with a Masters in Art, Marital and Family therapy from Loyola Marymount University.
Jon is an empathic individual looking to connect with his patients through building trusting relationships while maintaining strict confidentiality. He has extensive experience using therapeutic arts and recreation activities in a variety of clinical and educational settings. Jon believes these activities helps individuals process their emotions and personal history in a controlled and secure space. He specializes in group art therapy, psychotherapy, and cognitive behavior therapy. Impassioned to give back to the community, he has also formerly worked as program director at Awaken Arts: Operation Art, a program tailored especially for veterans with PTSD.